Olympus Pointe Orthodontics
Site development, retaining wall and new 9,500 SF shell building. Scope also included TI build-out for contemporary 4,500 SF orthodontics office.
OMNI Role: Design Build Contractor (Negotiated)
Architect: MAS Architecture 
Completion: 2018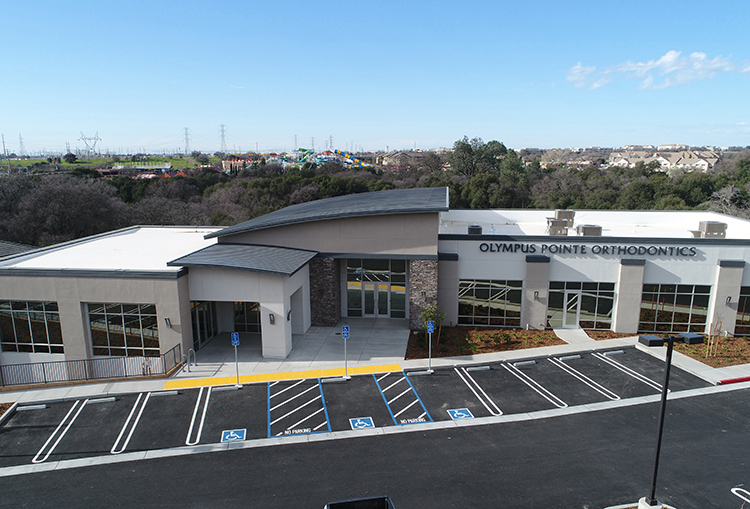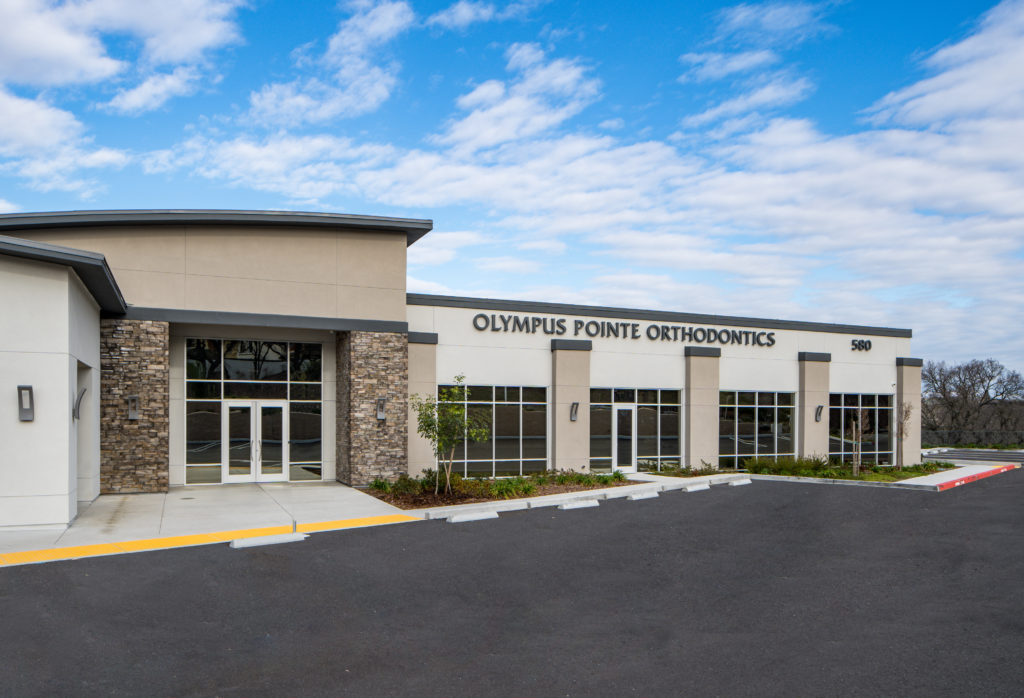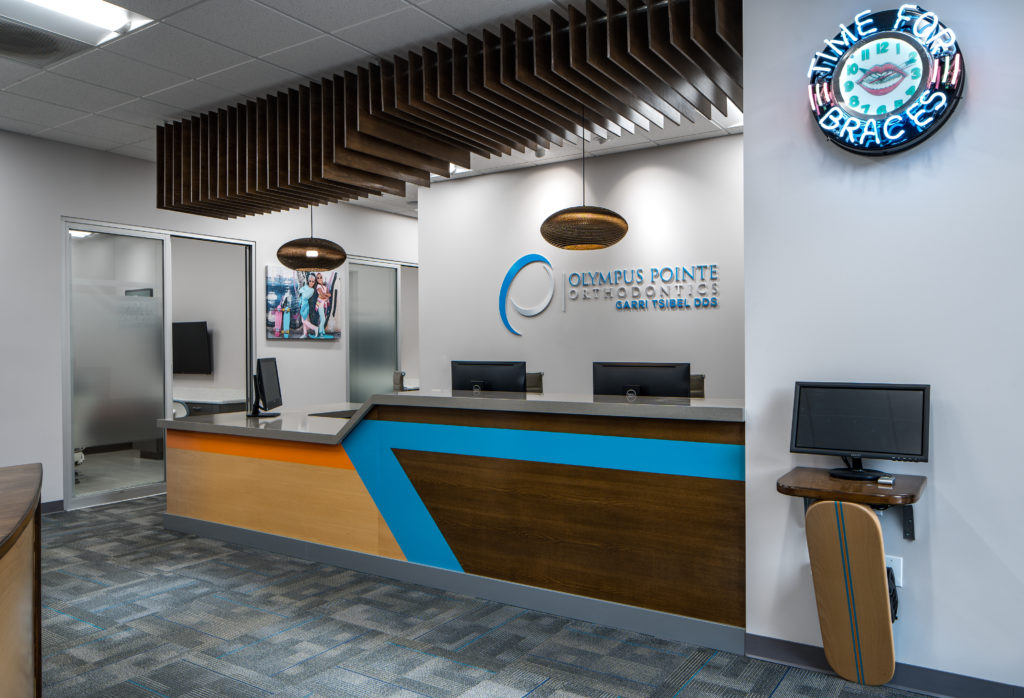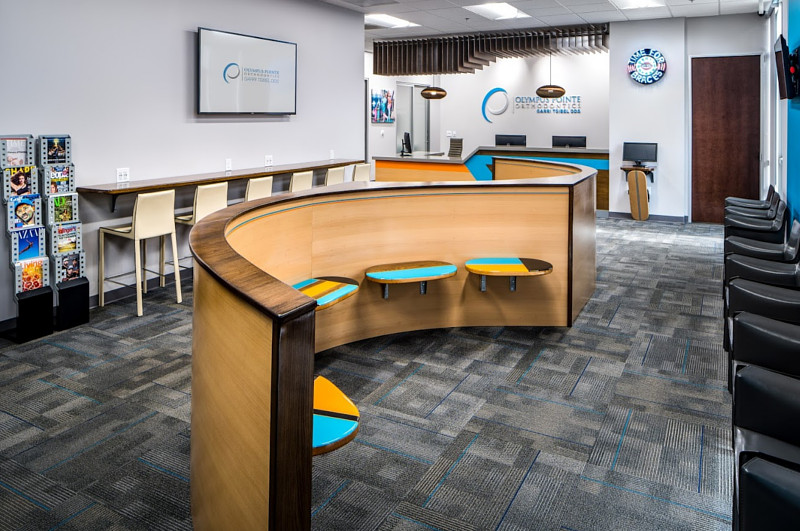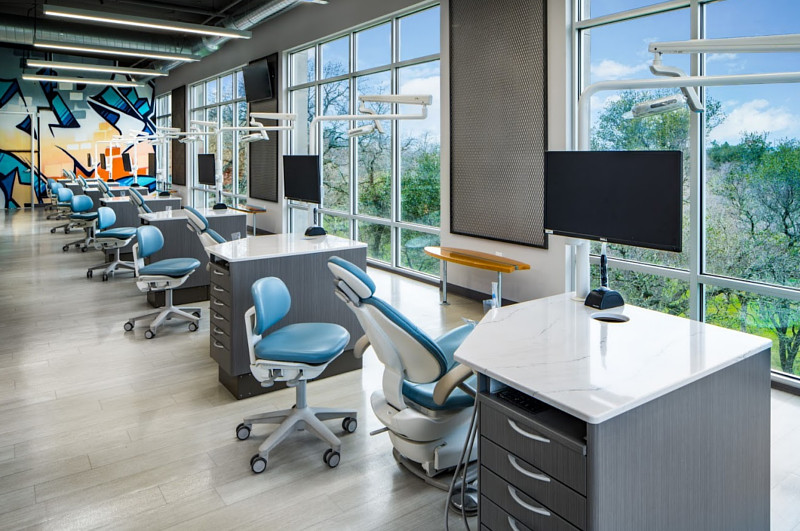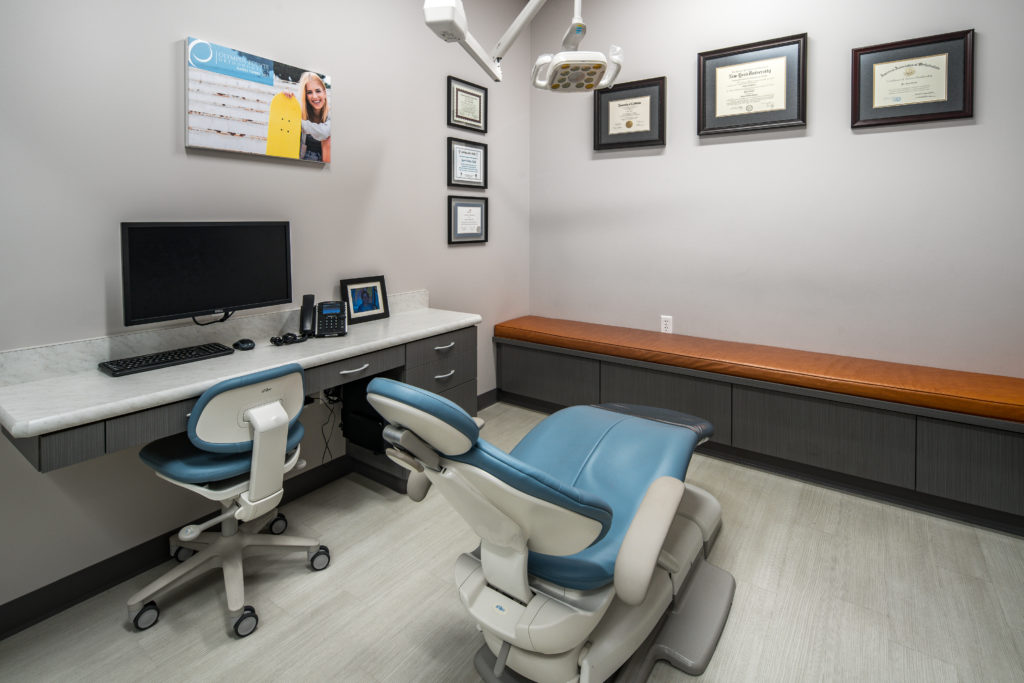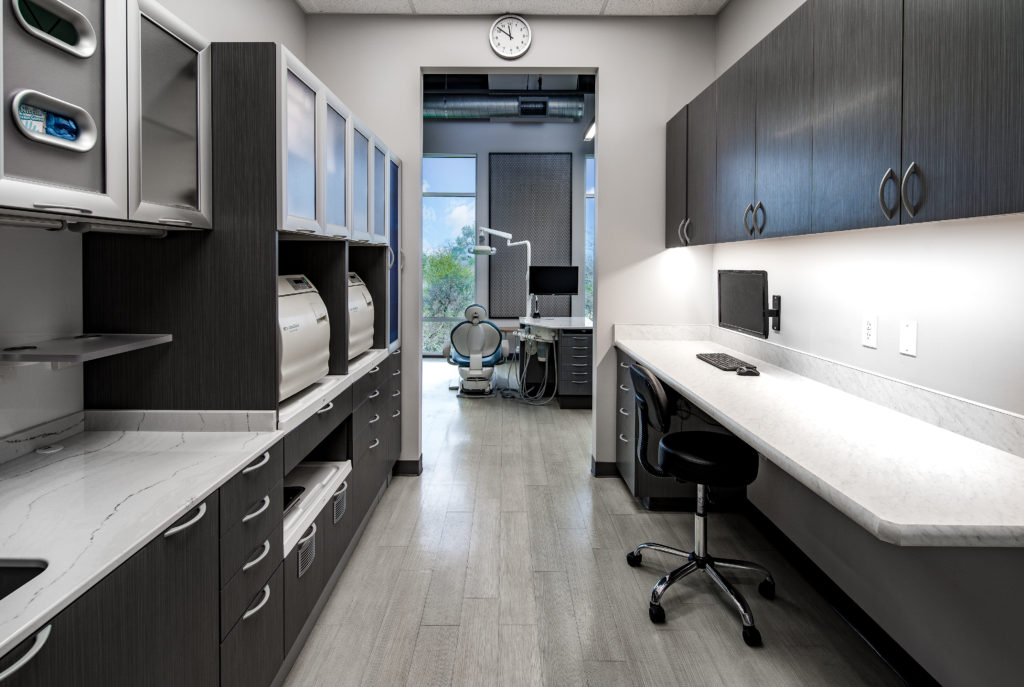 OMNI constructed the architecturally relevant 7,800 SF shell building and all site improvements on highly visible. Work included detailed build-out for 3,000 SF high-end family dentistry practice. 
OMNI Role (Shell): Select Bid
TI Role: Design Build (Negotiated)
Architect (Shell): Johnson Lyman Architects
TI Architect: TechSpace
Completion: 2015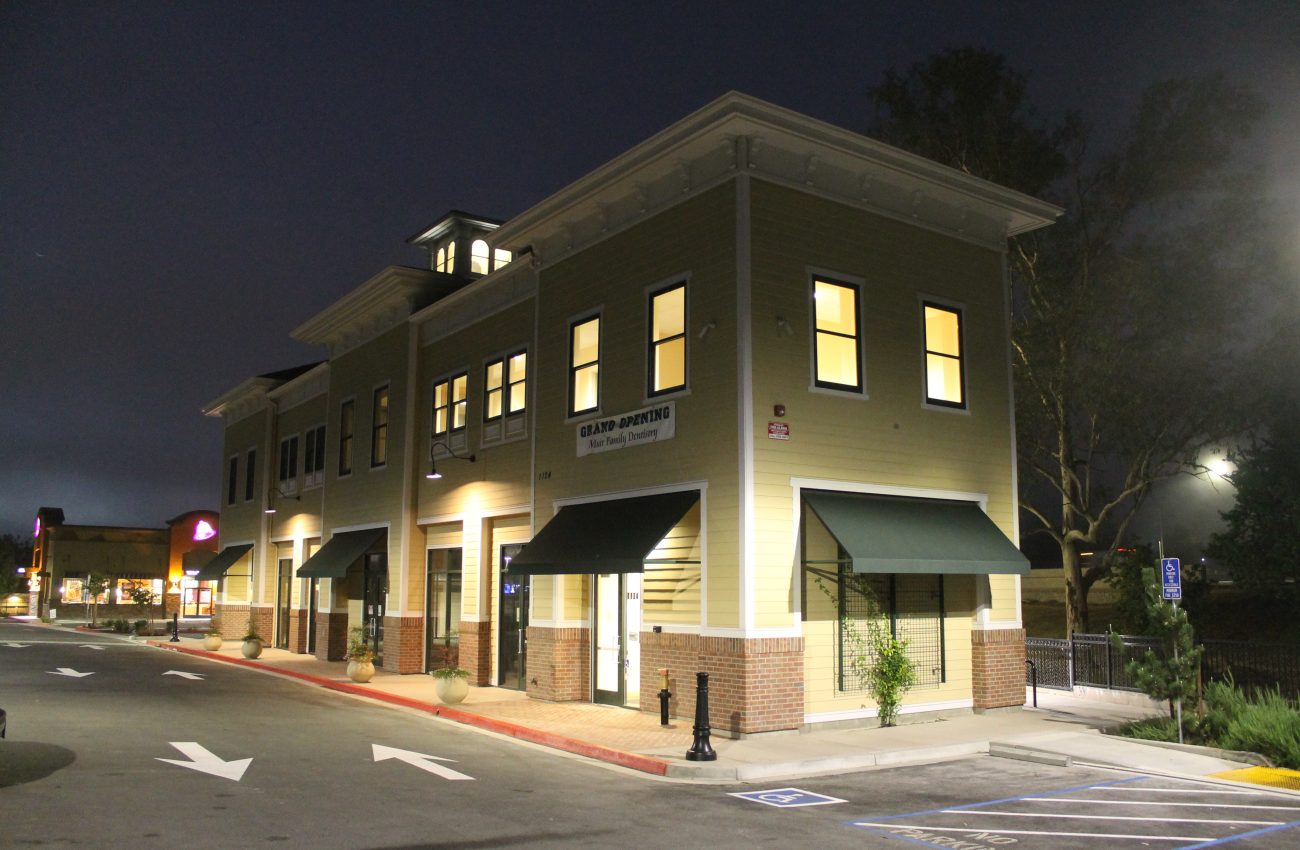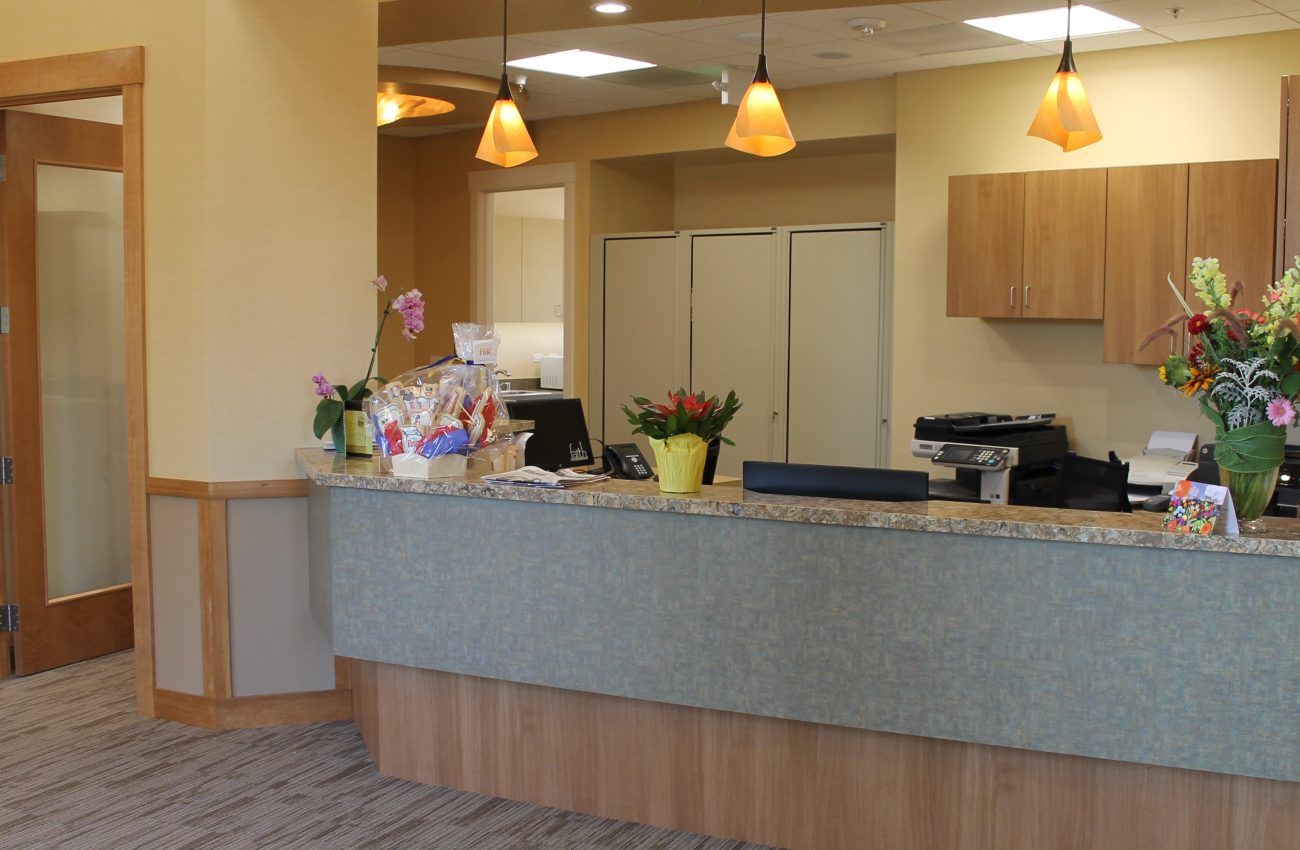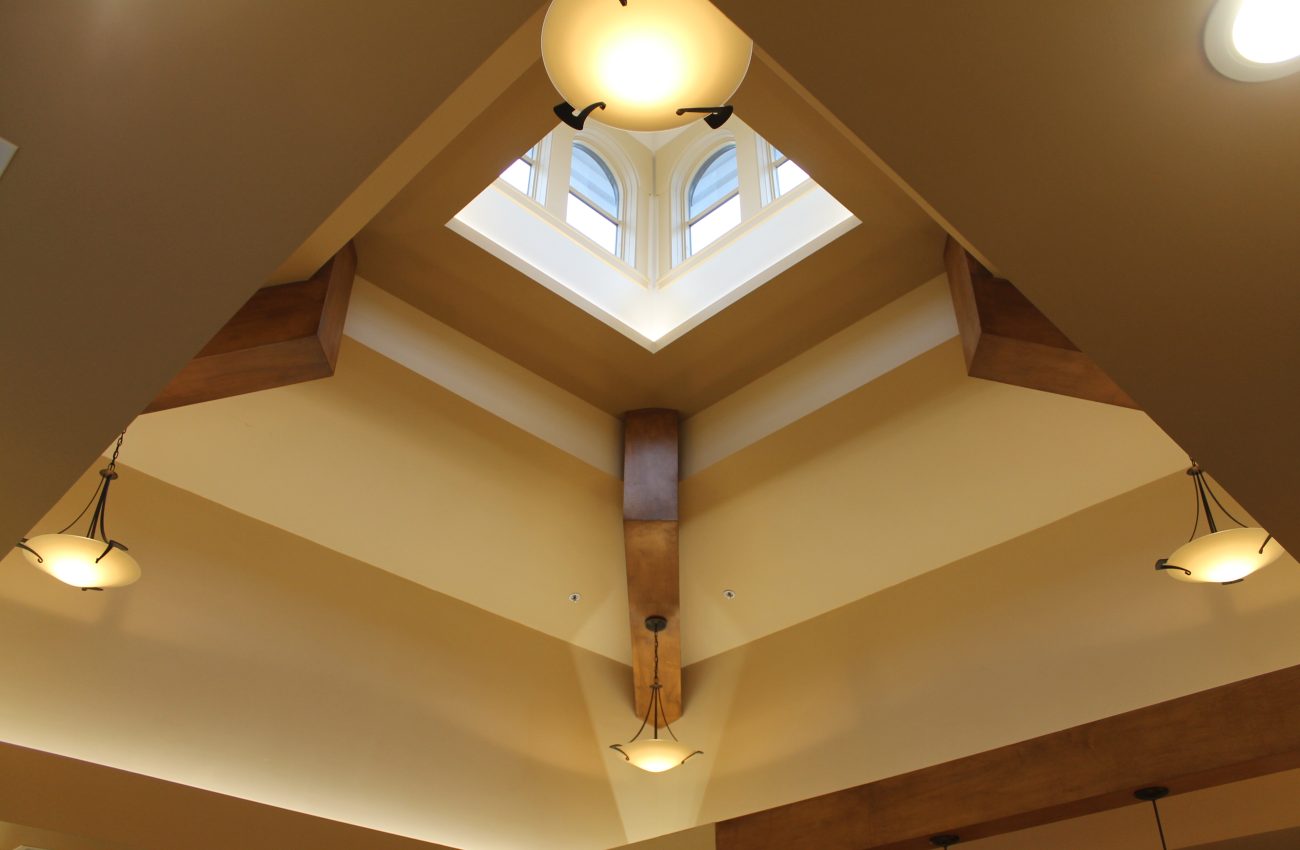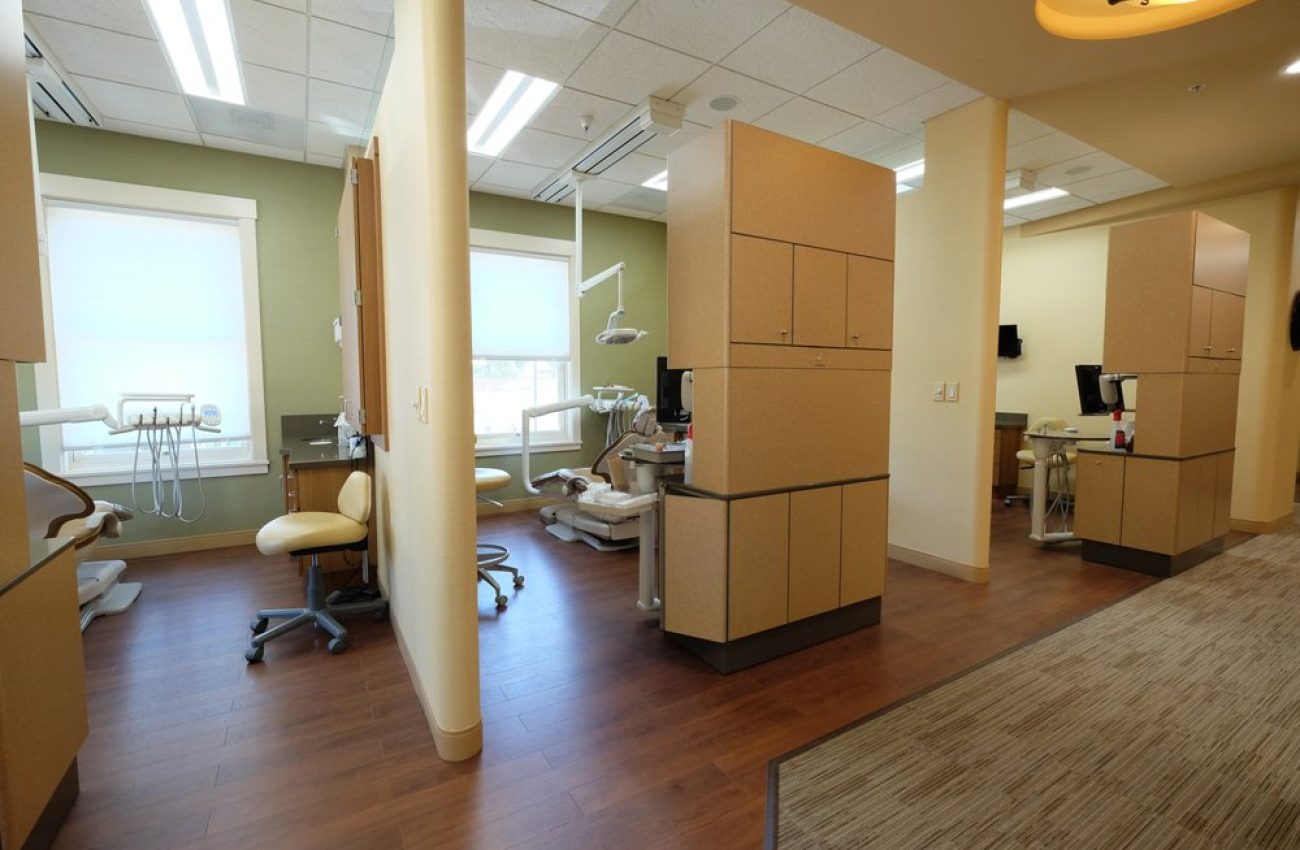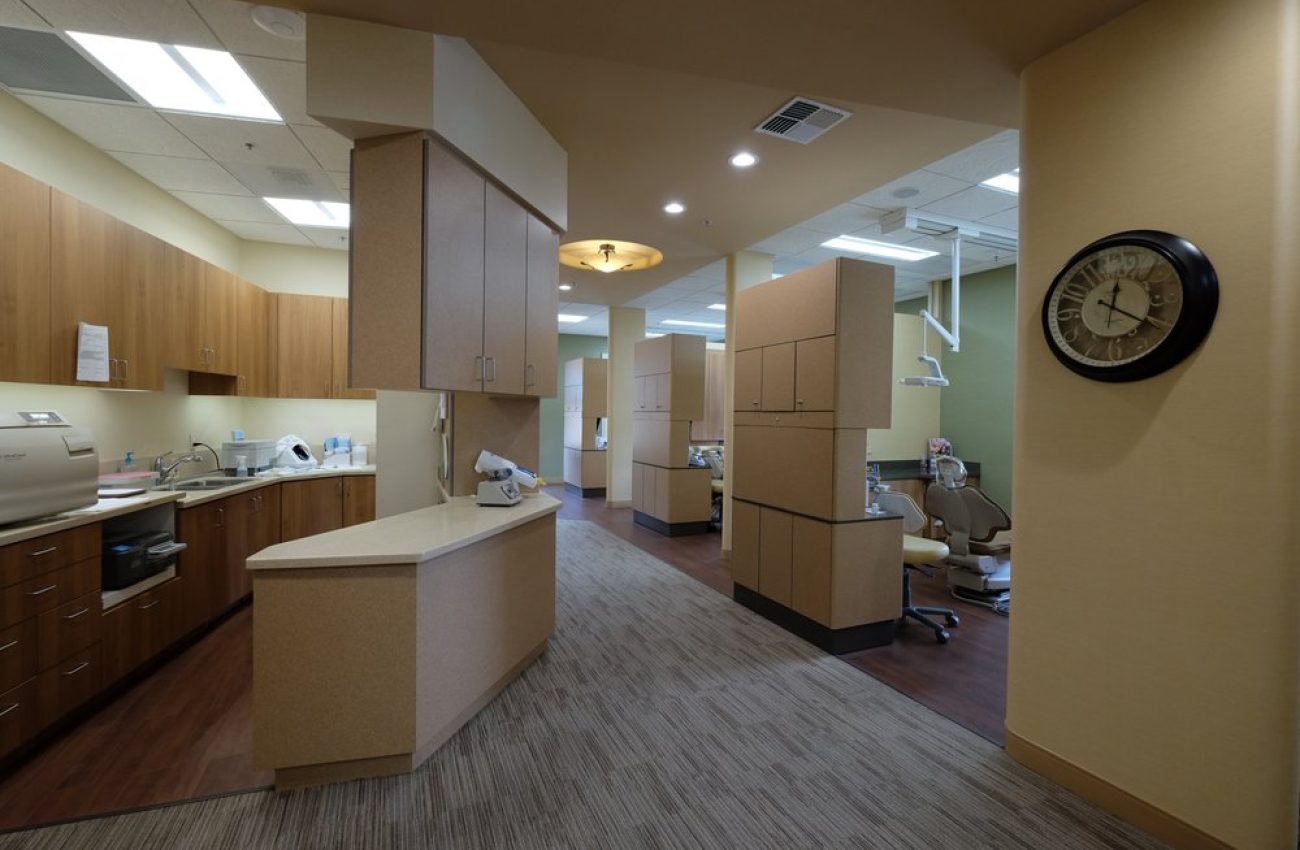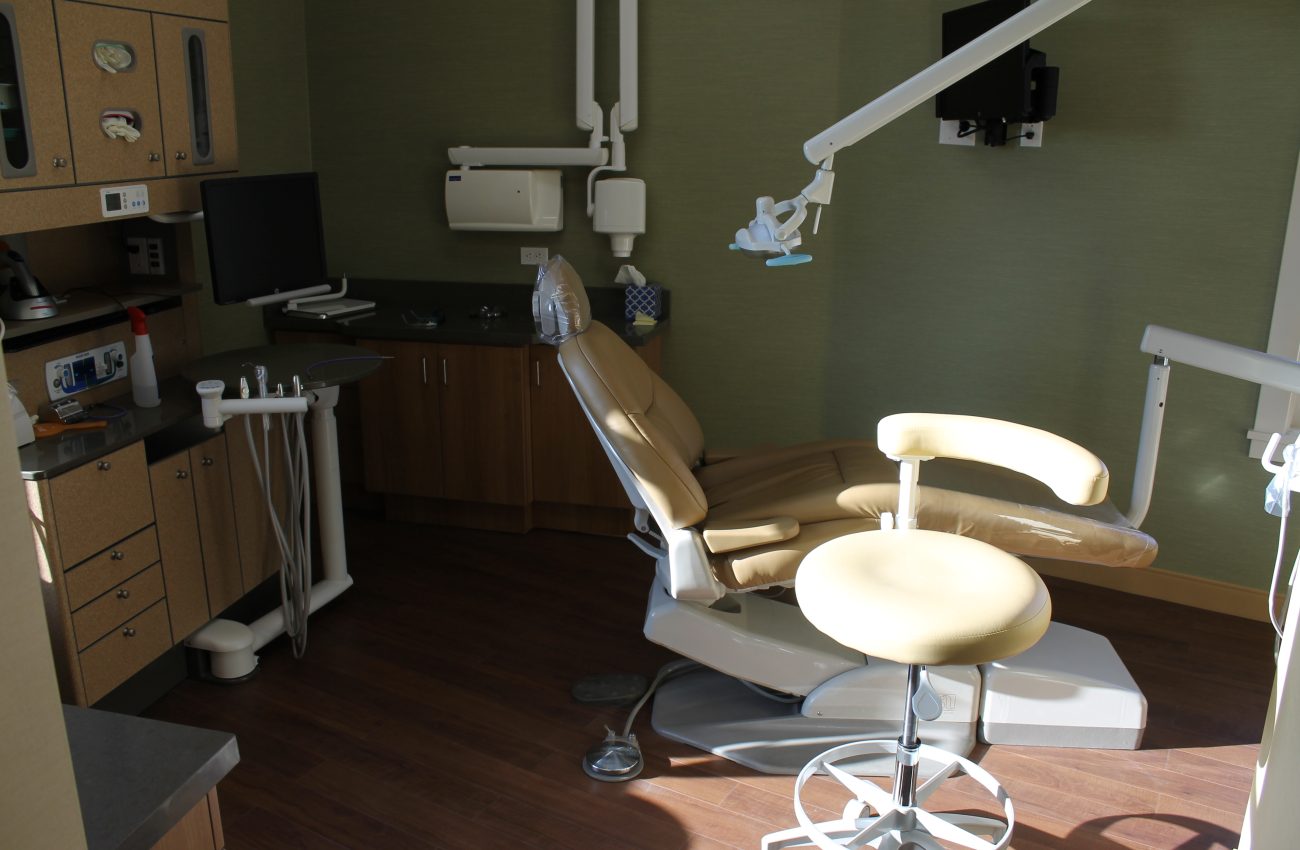 Project information:

OMNI Role: Design Build Contractor (Negotiated)

Architect:

Completion: