Any Mountain - Corte Madera
2,500 SF wood frame and CMU tenant improvement retail store for the outdoors.
OMNI Role: Design Build Contractor (Negotiated)
Architect: AO | Architects Orange 
Completion: 2011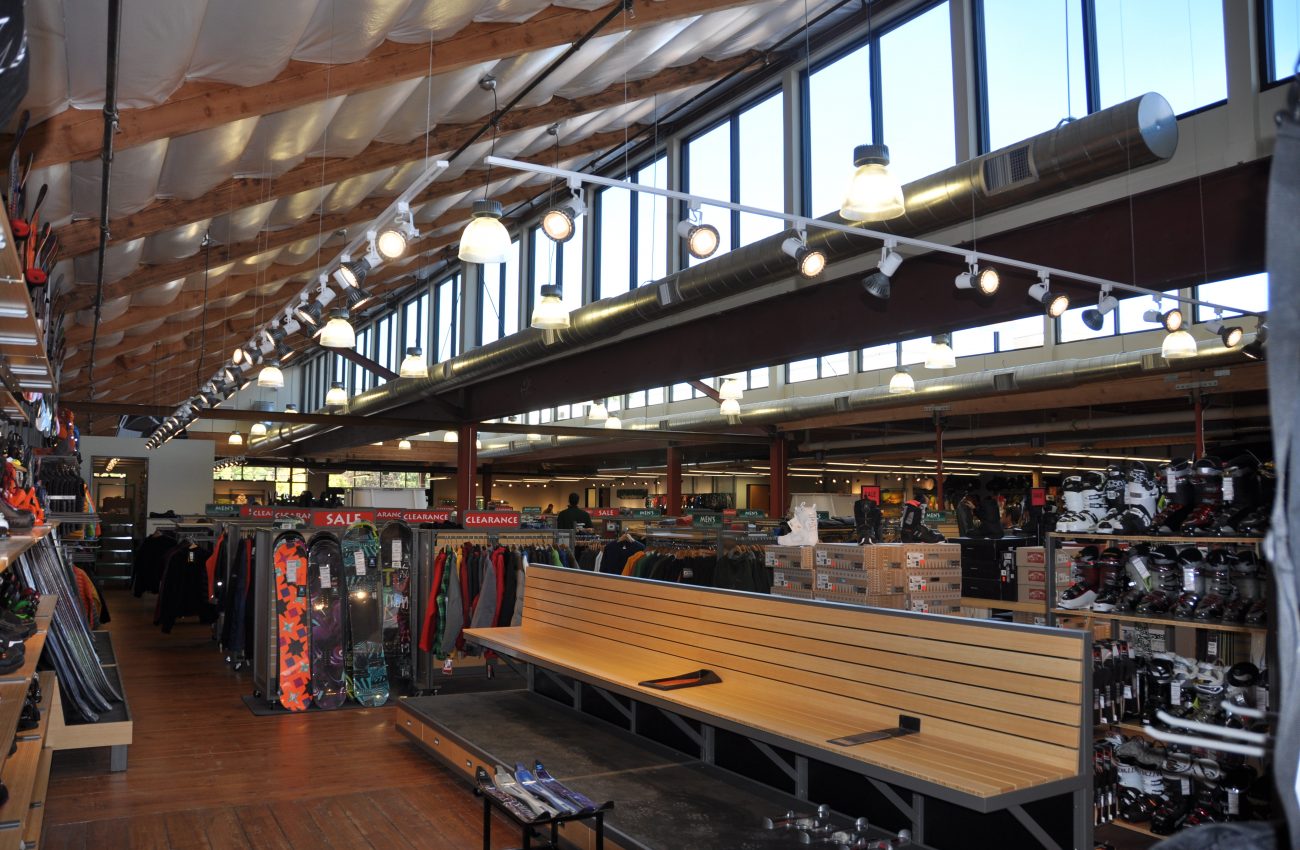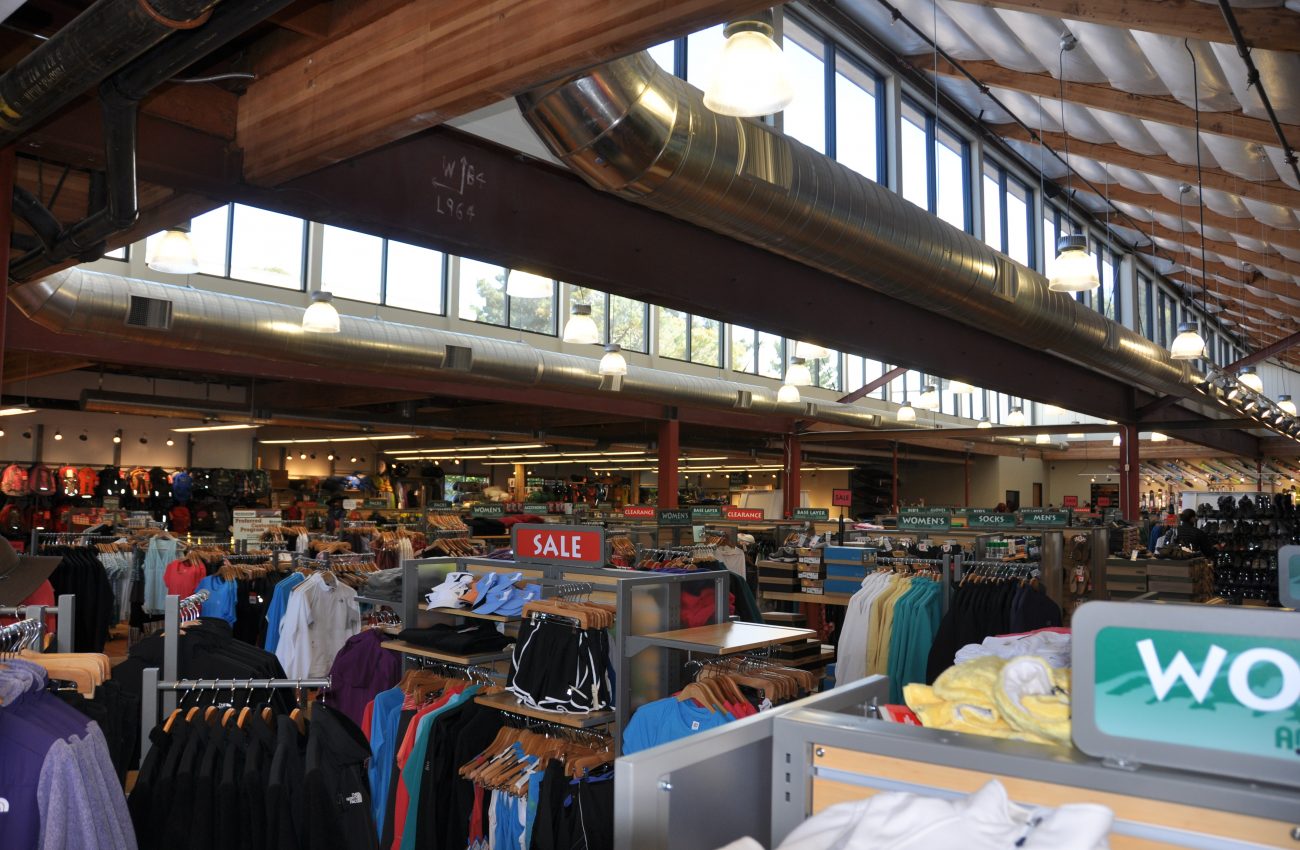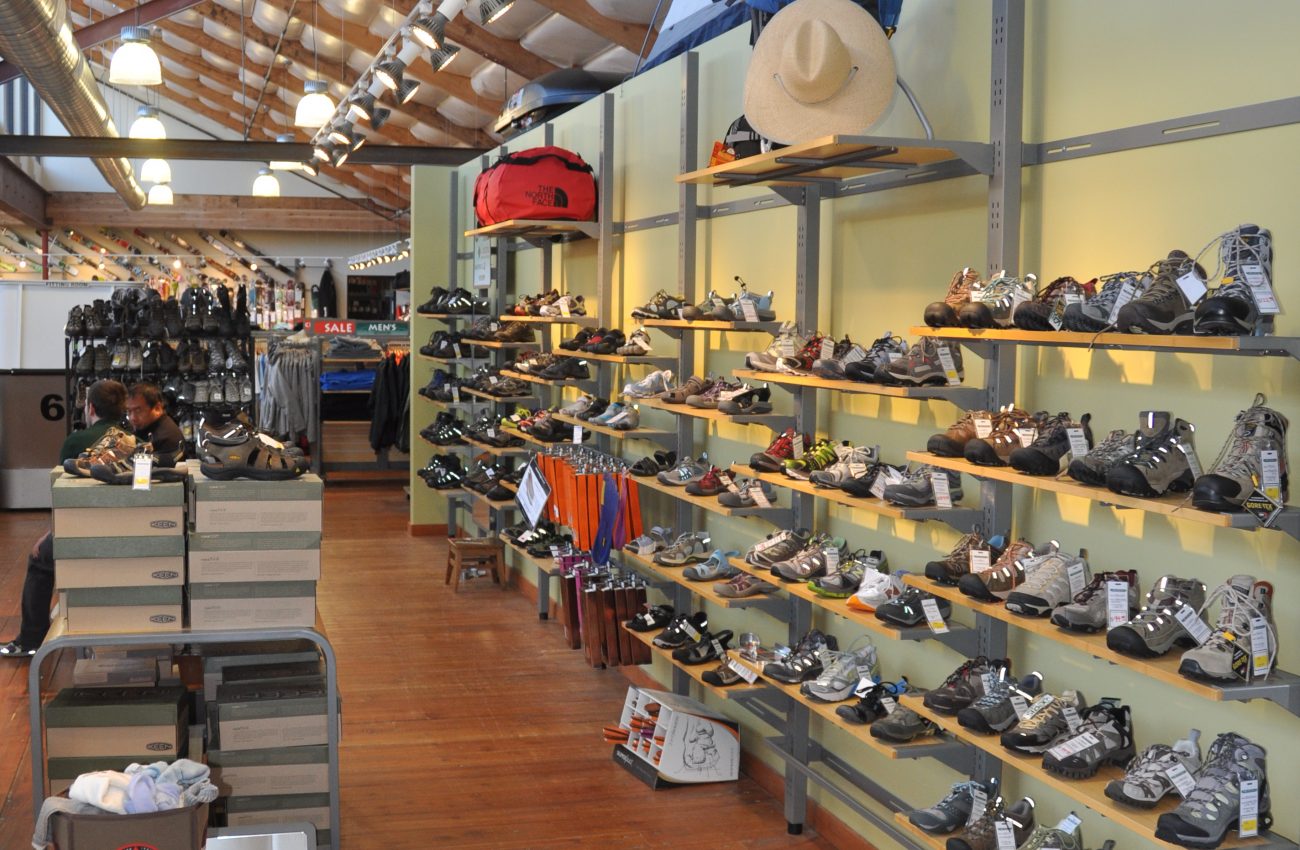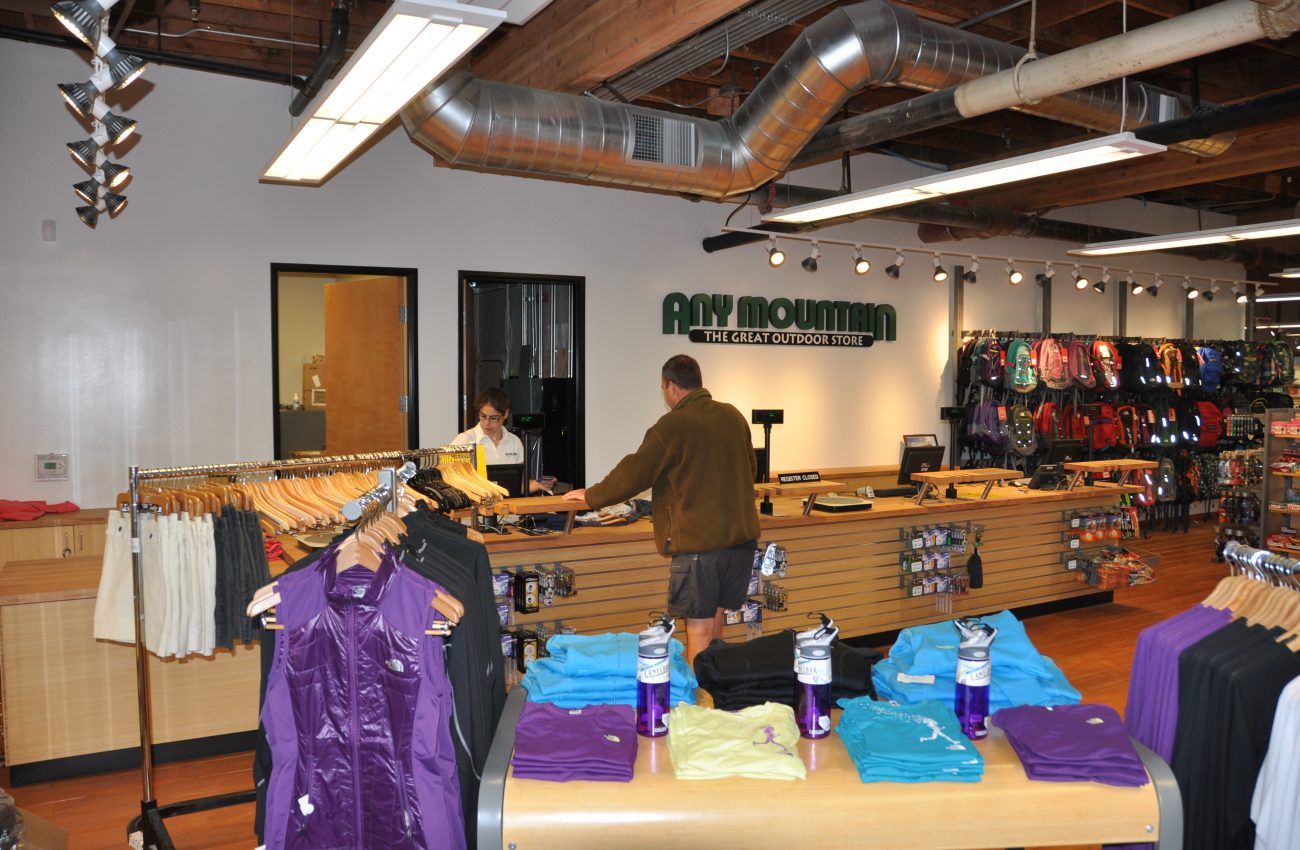 Two 20,000 SF big box retail stores.
OMNI Role: Project Development
Architect: RMB Architects
Completion: 2007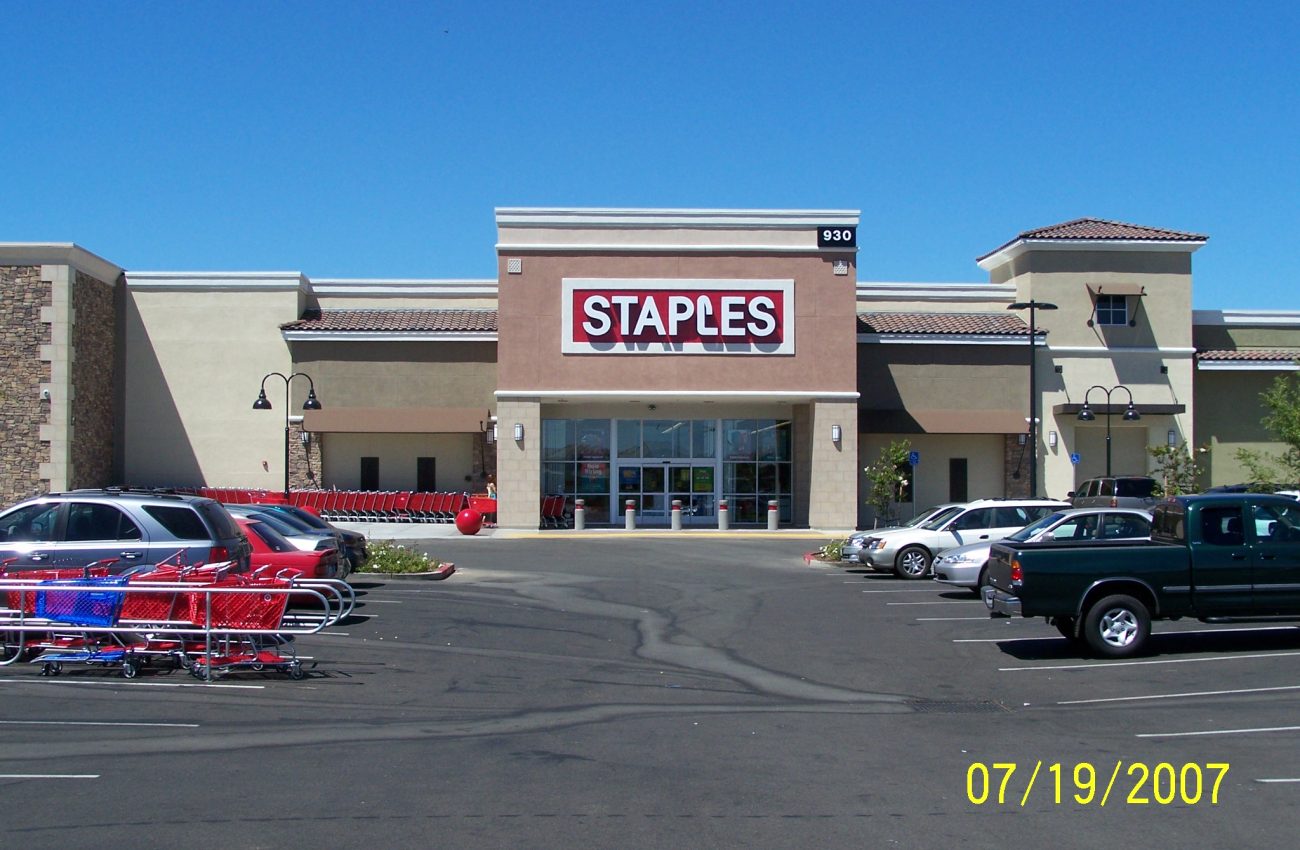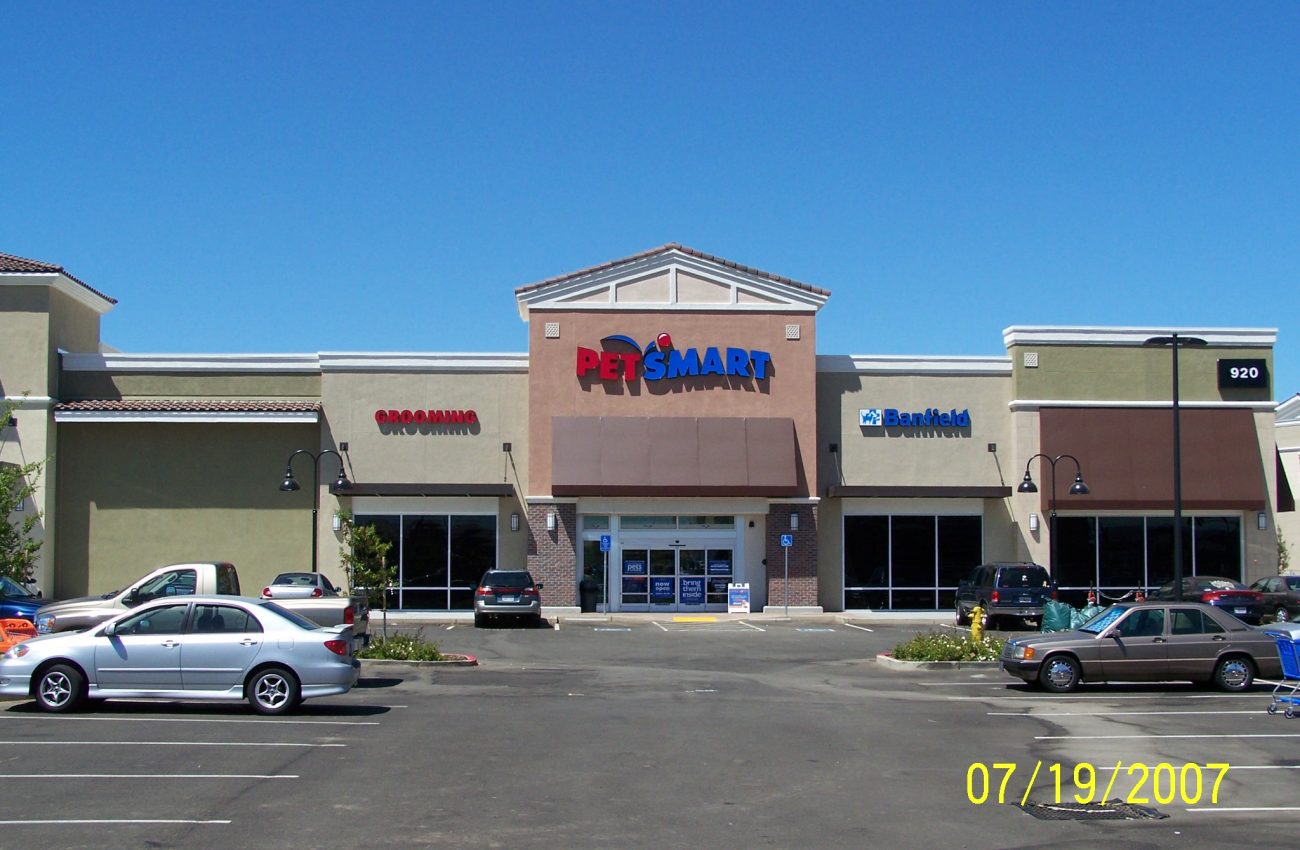 20,106 SF big box retail store.  The building is a CMU constructed structure with steel support and roof
OMNI Role: Project Management
Architect: SSOE, Inc.
Completion: 2007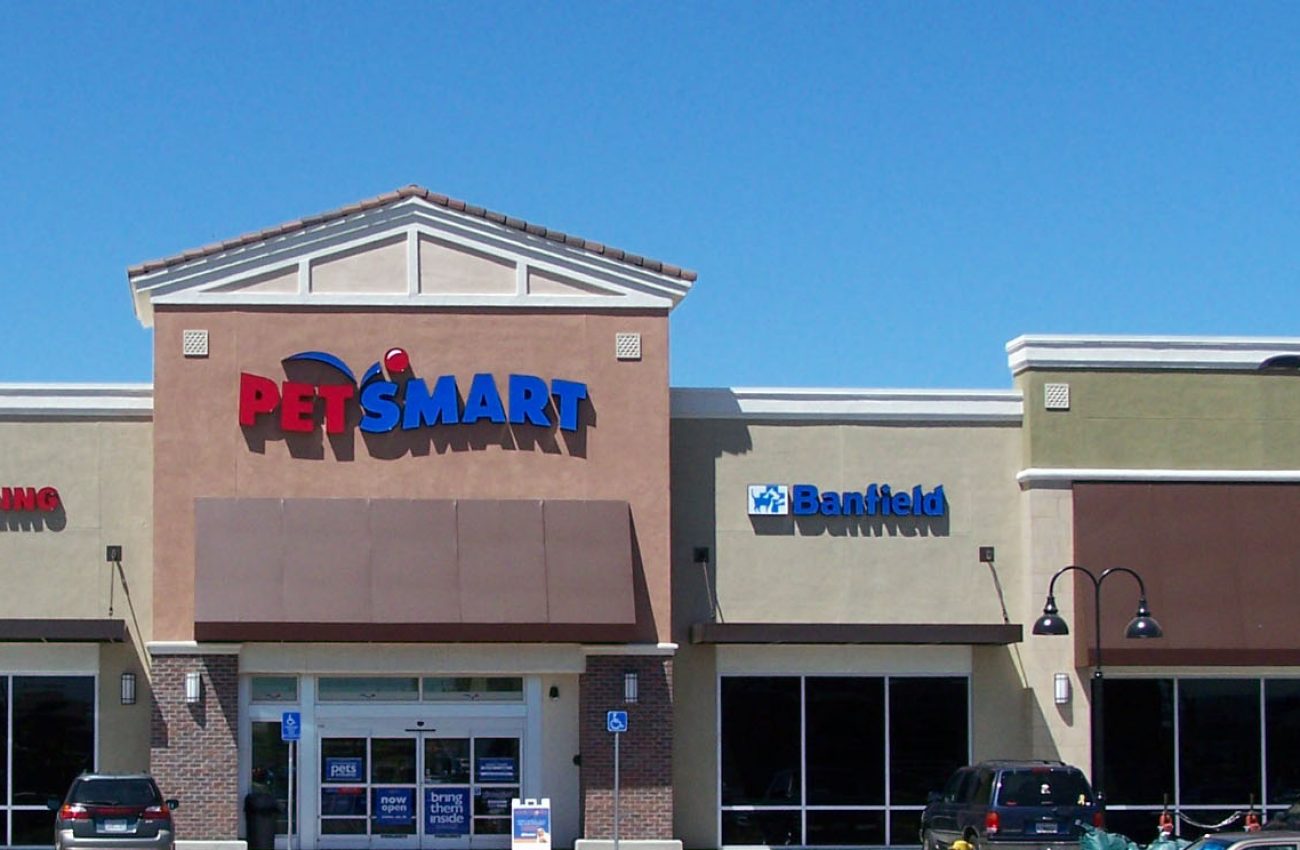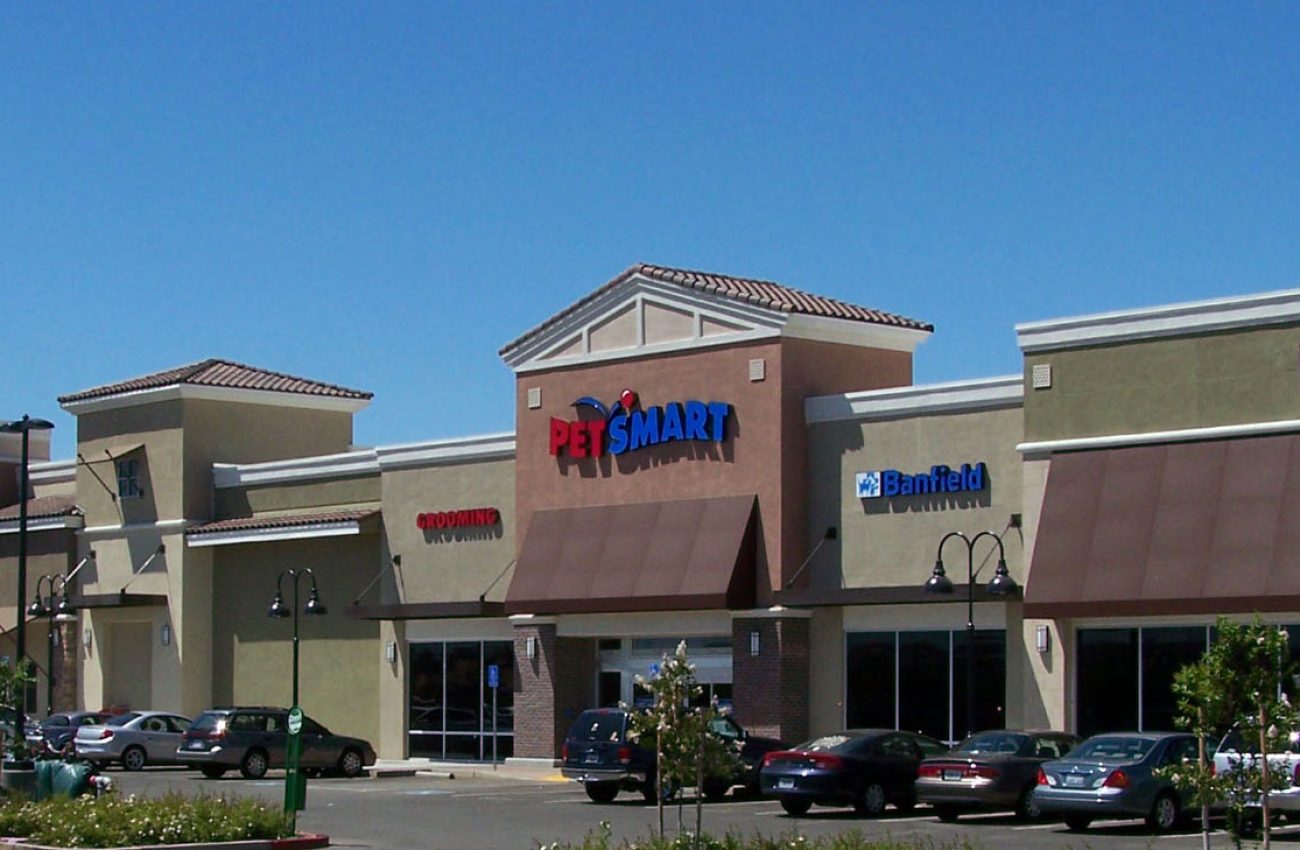 2381 Fair Oaks Retail Center
15,000 SF specialty retail center. New utilities, hardscape, landscape, and paving complete project development.
OMNI Role: General Contractor (Negotiated)
Architect: John Gack, AIA, Principal in association with RMB Architects
Completion: 2006