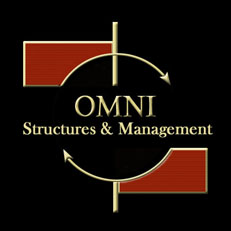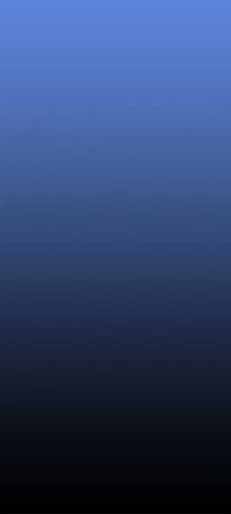 OMNI was formed to create an environment and business culture where
the customer comes first. Providing service that exceeds our client's
expectations while also providing professional, well-planned
construction services for their projects is our goal.


OMNI will always remember that it is your building we are constructing.
We keep true to the ideals of service, integrity, follow-through, and
respectful communication to create lasting rewards of a job well done
and quality relationships that extend beyond the project we are building.

OMNI SMI
102 Center St.
Roseville, CA 95678

Phone: 916-787-1121
Fax: 916-787-1151
Email: info@omnismi.com
License #847945