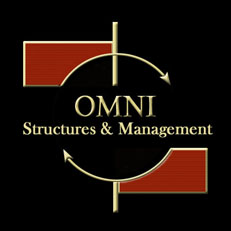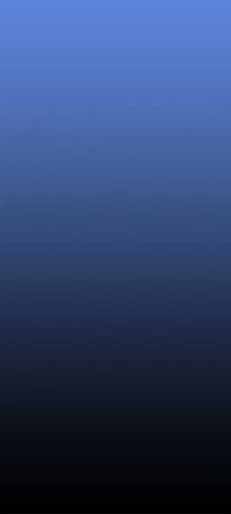 Rod K. Thayer
President and Chief Executive Officer

Mr. Thayer is a Principal and co-founder of OMNI Structures & Management, Inc. OMNI was formed to provide construction management and general contracting solutions firmly based on the philosophy that providing exemplary service to their clients is the highest priority.
Prior to founding OMNI, Mr. Thayer has held distinctive positions with some of the leading construction management and general contracting firms in the Nation and the Northern California Region. This included a 10-year career with McCarthy Building Companies, Inc. where Mr. Thayer rose through the ranks culminating in his role as Vice President of Business Development for the Northern Pacific Division. His capacity with various firms has included preconstruction planning, estimating, scheduling, construction operations, fiscal planning, projects acquisition, personnel management, legal issues, contractual methodologies and general business management.
Mr. Thayer's professional background in the construction industry has been based on direct, in-field experience managing a diverse mix of project types. He has held positions including Project Engineer, Project Manager, and Project Executive on healthcare, microelectronics, office, bio-technology, parking structure, education, multi-family & single-family housing, and retail building projects.
Mr. Thayer's broad range of experience has enabled OMNI to develop a client base that includes general contracting, construction management, consulting services and preconstruction services contracts.
Mr. Thayer has been a valued participant in numerous boards and member organizations and is consistently recognized as a dynamic leader that gets results. He has spoken on a variety of construction related topics at California State University Chico and maintains an active role as an advisory board member at the campus.
"As we approach our fourth project together, you have produced quality work in a professional, well-managed style…OMNI demonstrated care for their work, respect for the designer's role in the outcome, and ultimately sought to positively, service the customer."
– Phil Titus, Production Manager, RMB Architects